Cannabidiol (CBD) is a naturally occurring chemical compound found in hemp and is known for three main medical benefits; anti-inflammation, anxiety and stress relief, and natural pain relief. This supplement is non-psychoactive and will not get you "high."
CBD has been shown to support the proper functioning of the Endocannabinoid System (ECS) inside your body. The endocannabinoid system is one of science's newest discoveries and opens a window into the physiological processes of the body including pain-sensation, mood, memory, inflammatory responses, and even cognitive function.
Since the ECS is responsible for your body's response to pain, most cases of people suffering from chronic pain have an insufficient supply of cannabinoid to control the endocannabinoid system. This explains why CBD is so effective for such patients and why so many people find relief in routine CBD use.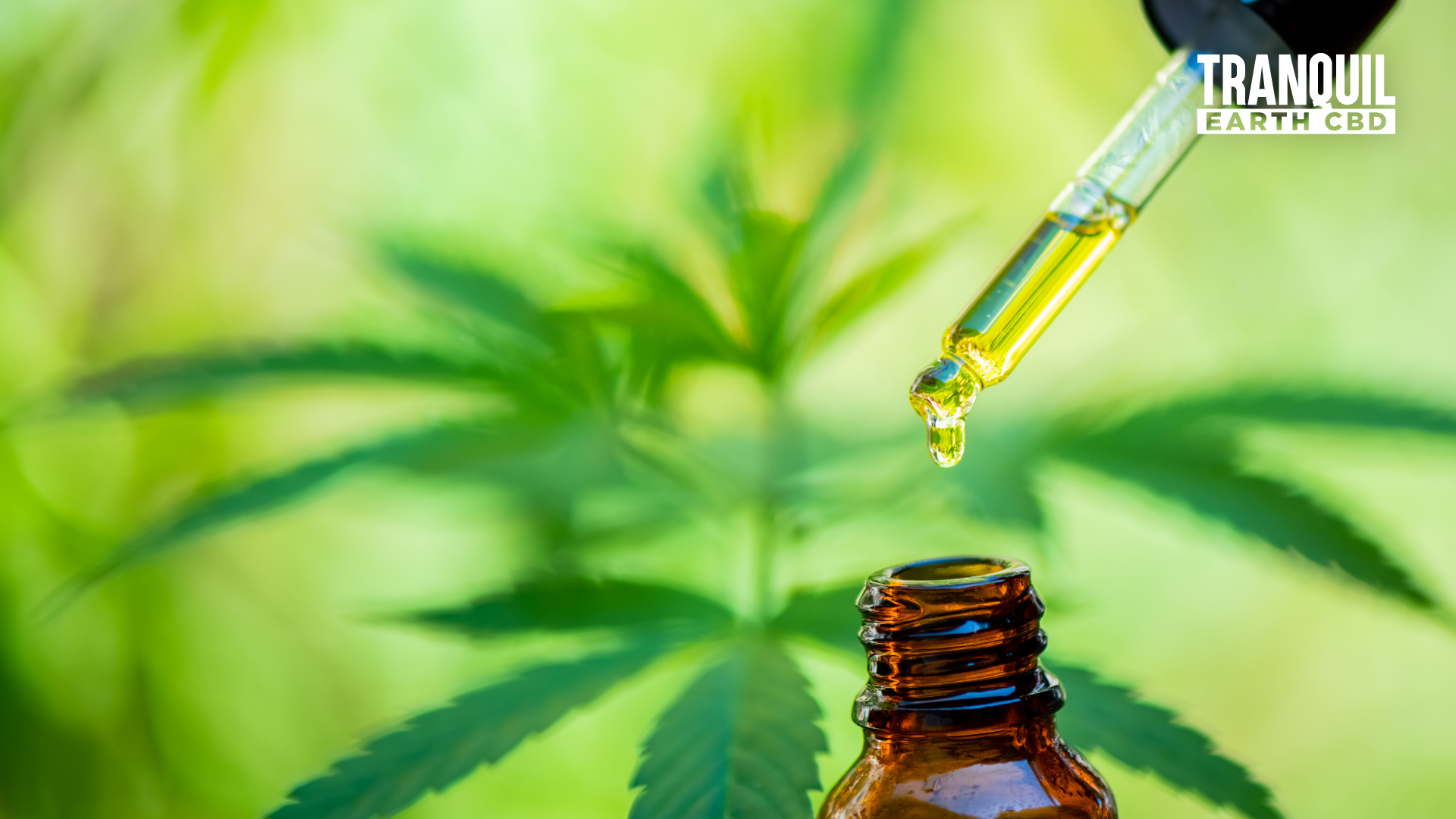 What dosage or concentration is right for me?
Every person is different and may require a different dosage. We suggest 1ml a day to start.
Concentration Levels
Each 150mg, 30 ml bottle= 5mg per ml = 30 servings (of 5mg CBD)
Each 500mg, 30 ml bottle= 16.6mg per ml = 30 servings (of 16.6mg CBD)
Each 1000mg, 30 ml bottle = 33.3mg per ml= 30 servings (of 33.3mg CBD)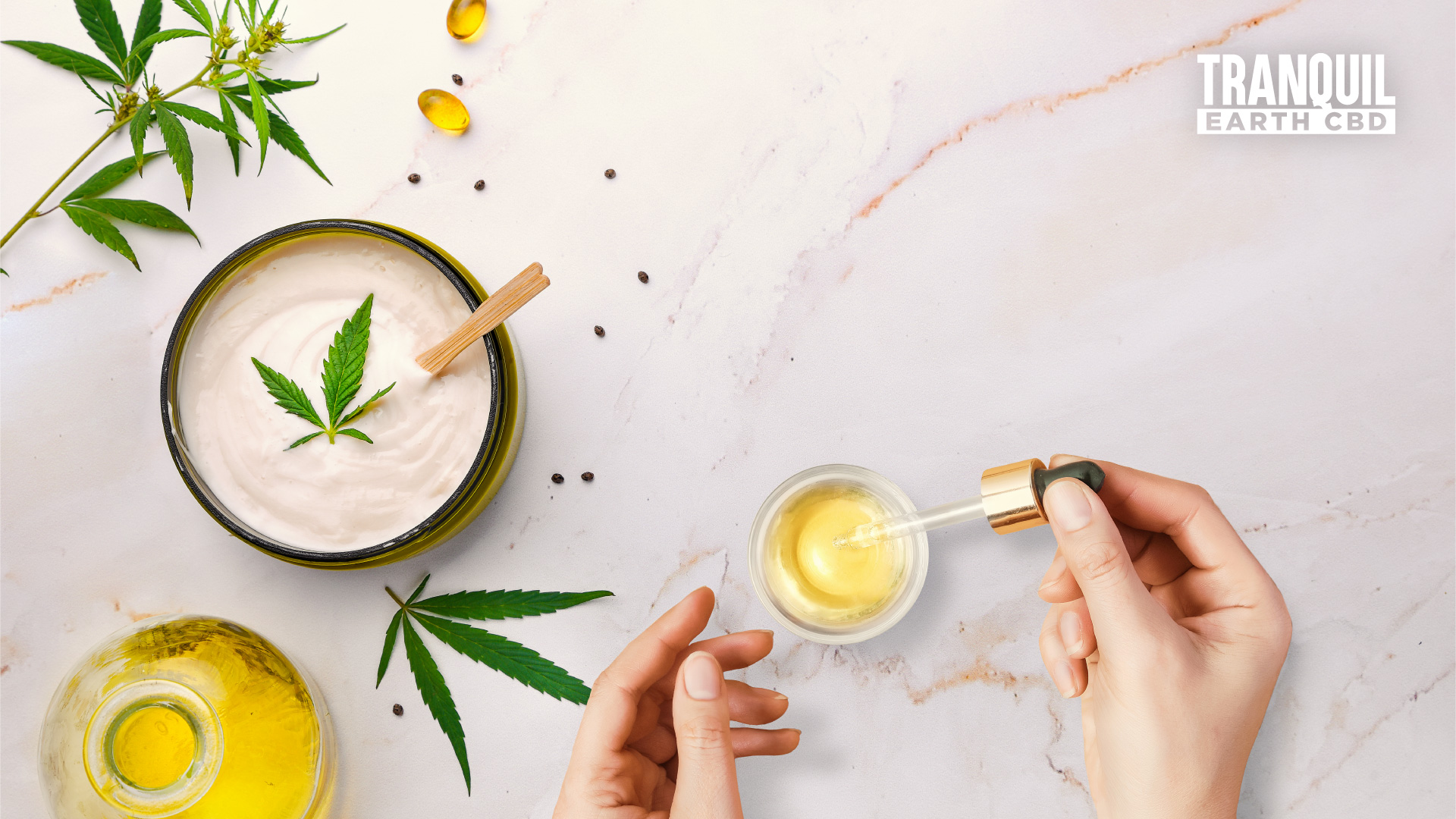 CBD Intake Options
As a Tincture: Our product can be ingested daily orally by placing drops under your tongue for 20 seconds. It can also be mixed in with cold food or drink. Tinctures are the most potent in terms of dosage precision as you can easily increase or decrease your dosage by the drop.
As a Vape: Vaporizers heat the CBD liquid so that it can be inhaled like an e-cig. The inhaled vapor enters your bloodstream through your lungs and can quickly produce results.
CBD is intended for adult use only. Our products have not been evaluated by the FDA. They are not intended to diagnose, treat, cure, or prevent any disease.