Beautifully Crafted, Beautifully Flavored
Our mission is to look to the Earth to provide the natural solutions to help you find your balance.
Free Shipping On Orders Over $50
When Tranquil Earth was born, we wanted to provide you a natural option to keep your body in balance and support your body's defenses throughout life's challenges.
Whether you battle pain, anxiety, depression, sleep disorders and other issues, we are here to improve your daily life and put your wellness first. Our CBD is manufactured under the strictest of quality control and care.
You can put your trust in Tranquil Earth. The Tranquil Earth team worked to create a superior CBD product with the highest quality ingredients, small batch sizes, third party lab testing, and the best flavors you will find. Find Your Balance with Us!
Learn about the health benefits of this naturally occurring chemical compound found in hemp.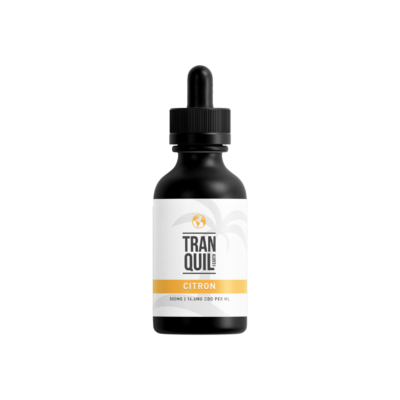 Citron Tincture
- Chris P.
I have suffered with back pain for many years and usually take some type of pain killer every 3-4 hours. Knowing that taking that many pills daily is horrible for my liver, I wanted to try CBD and see if it would help. I purchased some Tranquil Earth CBD Tincture and I can honestly say my back pain is completely gone.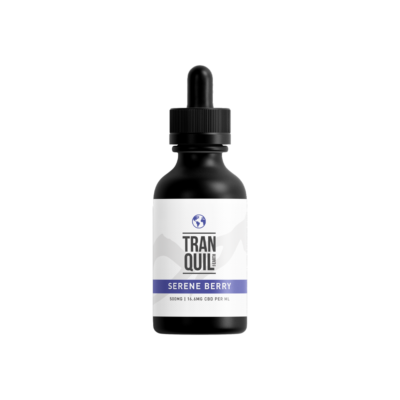 Serene Berry Tincture
- Rich Z.
I am not one who usually feels anxious, but sometimes I do before a big meeting and/or event. Originally, I picked up a bottle of Serene Berry 500mg just to have during these situations, and it worked great. I actually started using it on a daily basis. ​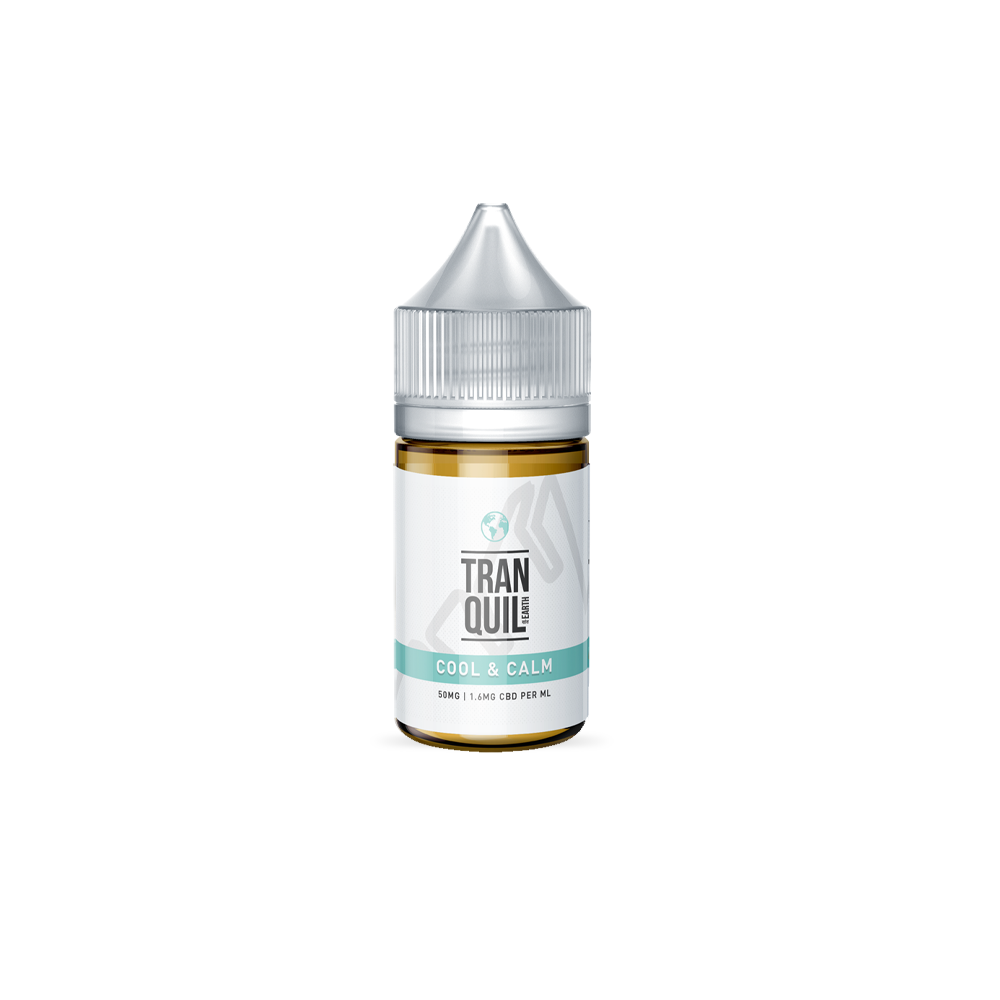 Cool & Calm Vapeable
- Allison W.
Tranquil Earth Vapeables have really helped with my sleep schedule. I used to wake up at least four times a night, I picked up a bottle of "Cool & Calm" and I found myself sleeping without any disruptions.​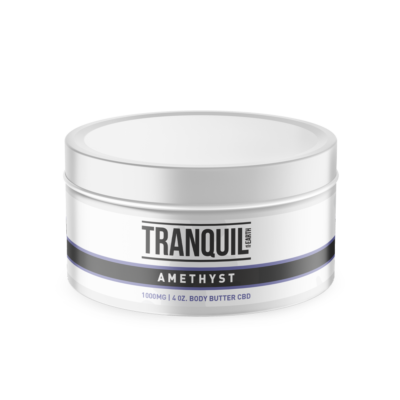 Amethyst Body Butter
- Banks C.
Great product. I just started using it and it works super well. I typically put it on before bed, after a long/strenuous workout. It really soothes the muscles and helps me fall asleep. Highly recommend!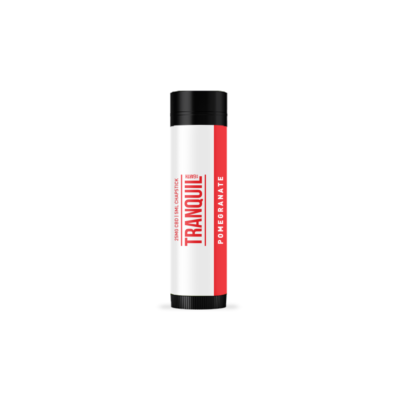 Pomegranate Lip Balm
- Nicole B.
This product is so amazing it smells so good!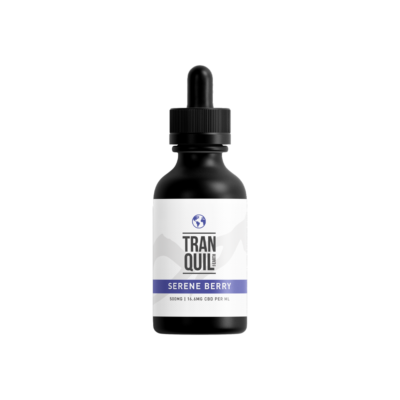 Serene Berry Tincture
- Jodella
I just got this today! The best tasting ever. Like sweet mild cotton candy. I'll let all know in a week how it works.